01
A 15 GENERATIONS
FAMILY STORY
Since 1515, the same family has ruled the best-kept secret address for jewellery: Mellerio. Still in charge of the oldest house of jewellery in the world and the first to settle in the Place Vendôme area, the Mellerios have gone through five centuries of French History with honour and success. The 15 generations have transmitted one to another their family values of work, creativity, honesty and discretion, still today at the core of the last independent house of jewellery in France. A unique heritage.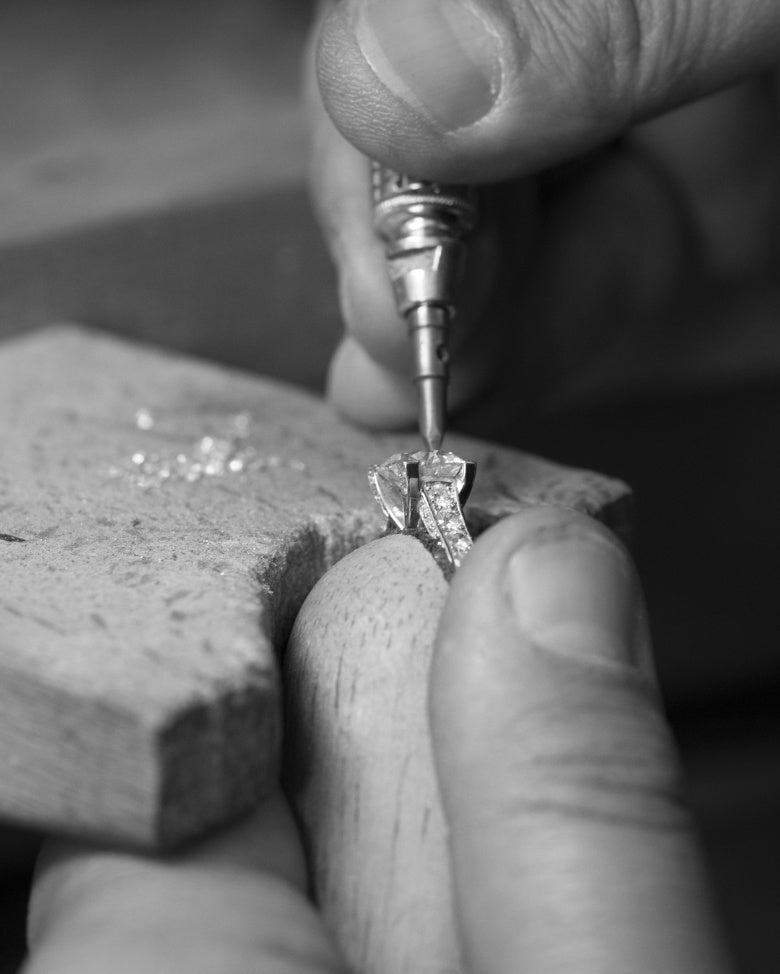 From the beginning, every generation of Mellerio has highlighted a creative skill, whether in design or manufacturing, allowing the House to always be fashionable and celebrated for the extreme quality of its creations, precious objects as well as jewels, from fine to high jewelry. Today our workshop is still located above the historical boutique at 9 rue de la Paix in Paris.
The archives of Mellerio are unique in the world: the family has kept all the documents related to their activity since the 16th century : the royal priviledges granted by Marie de Medici and all her successors, the ledgers and thousands of jewellery designs. Gathering many different influences and featuring the whole story of French jewellery, they are a constant source of inspiration for contemporary creations.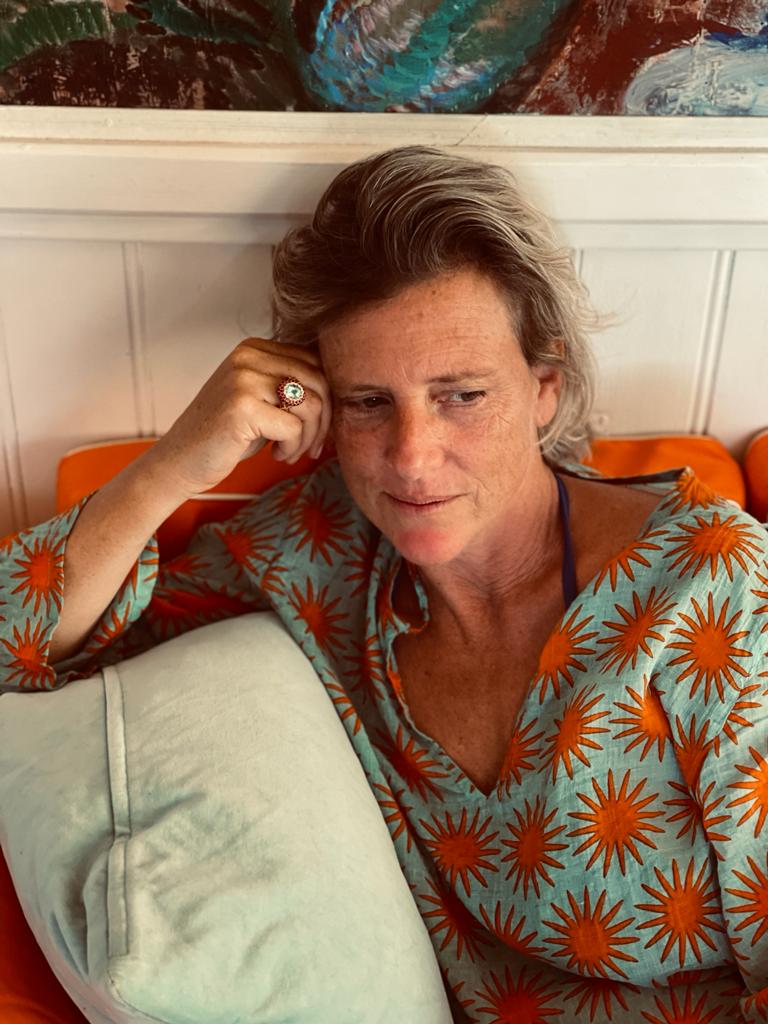 04
PRESIDENT AND
ARTISTIC DIRECTOR
Laure-Isabelle Mellerio, representing the 14th generation of the Mellerios, a family originally from Craveggia in Italy, is interior designer, art historian, and gemmoly graduate. Today she is both president and artistic director of the oldest and last family owned jewelry house in France. Her ambition is to nurture the authentic and contemporary image of the Maison and ensure the awakening of this exceptional and unique best kept secret luxury house thanks to effortless but elegant and stylish creations, inspired by Italy and her own signature: contrasts of volumes, colours and materials.